Hahalolo Travel Social Network

Hahalolo is a travel social network that integrates online travel services for people covering a wide range of areas: hotels, tours, shopping, dining venues, travel destinations, tickets,... Hahalolo offers a variety of travel services, helping users to experience their trips in the most convenient way.

everything you need

for your journey

Hahalolo Travel Social Network offer users to experience and use all the necessary services for a travel without having to use cash to pay. Help users easily plan a trip financially through the suggested figures according to the actual needs of the user.

Hahalolo Messenger

Unlimited connections anywhere with Hahalolo Messenger. Now you can work anywhere while enjoying your journey. Along hundreds of features available only on Hahalolo.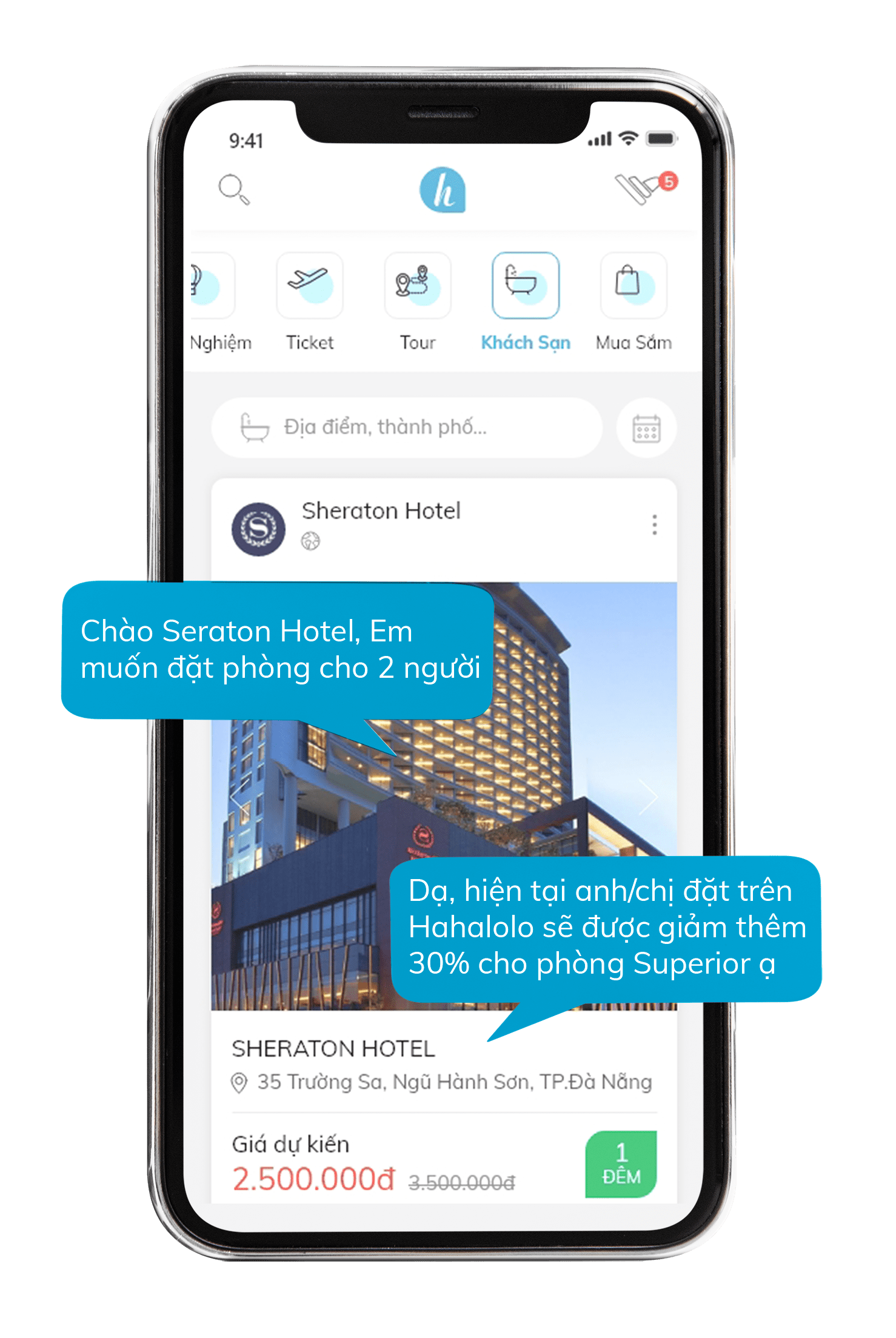 Hahalolo.com was born with the ambition to become a center of providing full information about hotels, tours, tourist attractions, shopping and entertainment venues, vehicles …
In addition, hahalolo.com offer users to experience and use all the necessary services for a travel without having to use cash to pay. Help users easily plan a trip financially through the suggested figures according to the actual needs of the user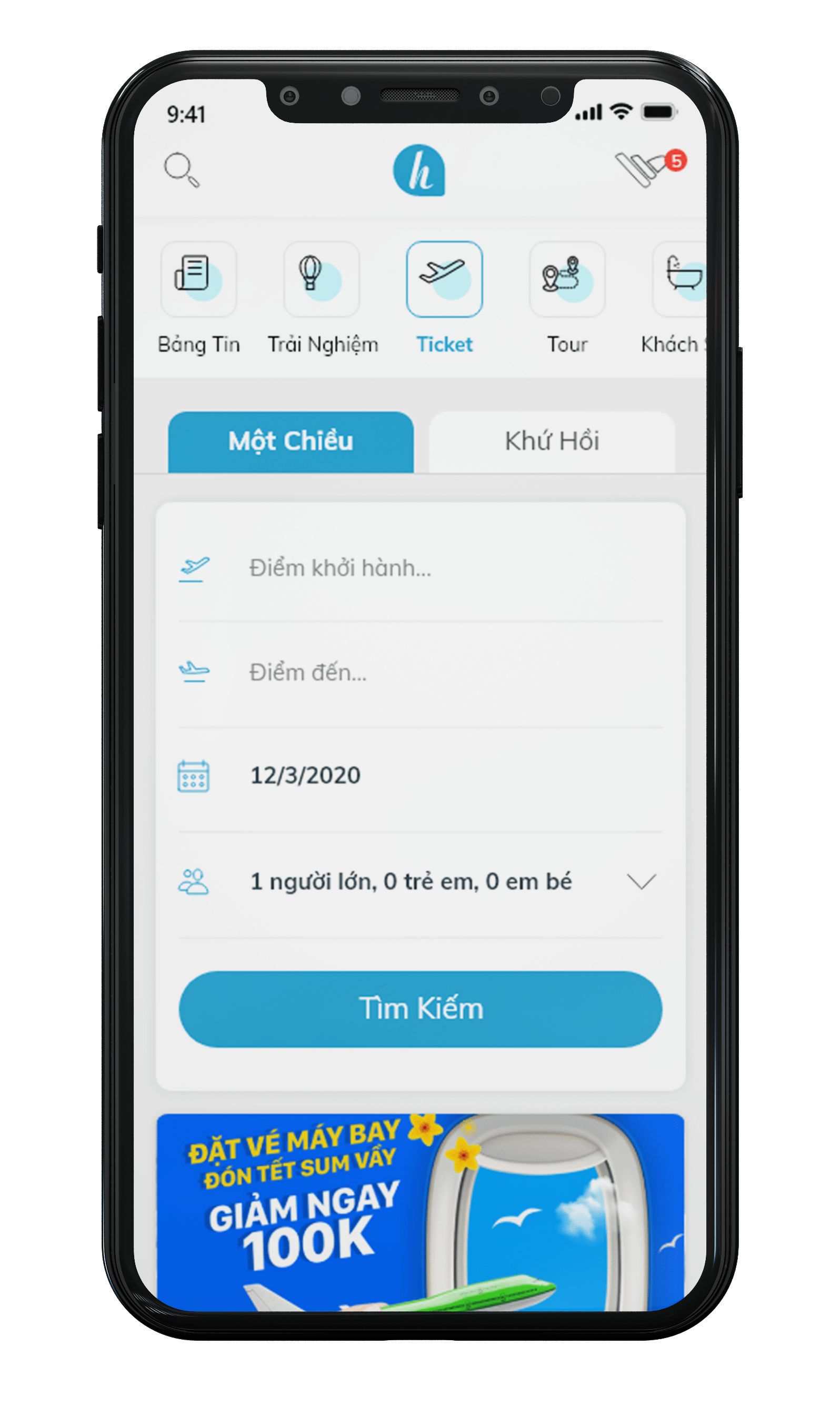 Mạng xã hội du lịch Hahalolo cung cấp hệ sinh thái hoàn chỉnh không chỉ cho người dùng mà còn là các nhà cung cấp dịch vụ du lịch. Một giải pháp toàn diện và mạnh mẽ