At Hahalolo, we always prioritize product quality, work effectively to provide the most suitable solution for users. Although we have a remarkable advantage in technology, we believe that it's the people that make Hahalolo great. People are the only factor that helps dry numbers become valuable, meaningful and useful to users
We're not perfect But we're unique!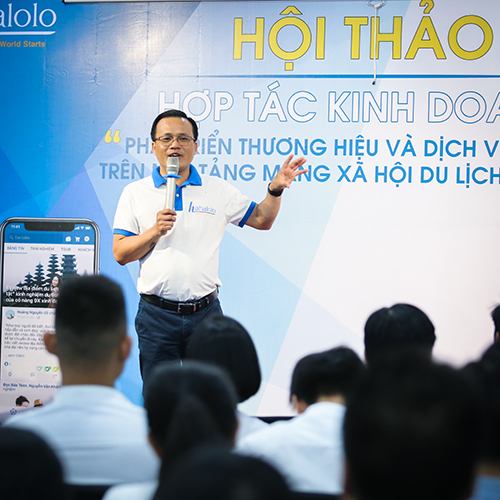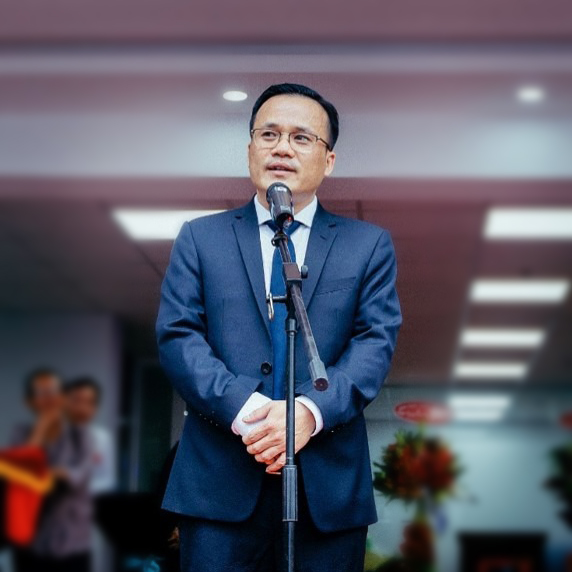 We believe that building happiness, focusing on career paths for employees, job satisfaction and positive environment will be the long-term foundation for the sustainable development of Hahalolo. Please join us in spreading these values strongly.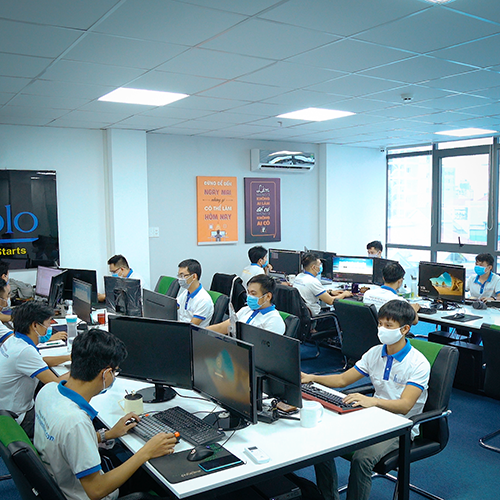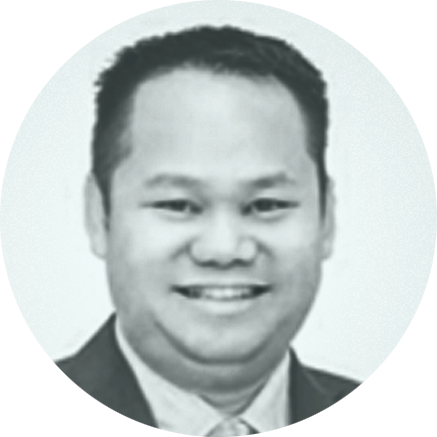 Mr. Jame Dang
CEO HaHAlolo usa
"There is no limit to success Only limited human thinking "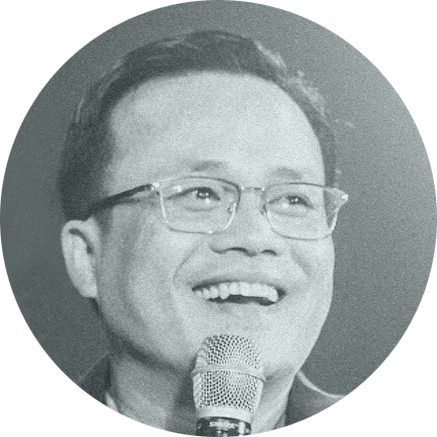 Mr. Ha Nguyen
CEO - Founder
"Risk always emerge from differences, but the difference is what creates value for success "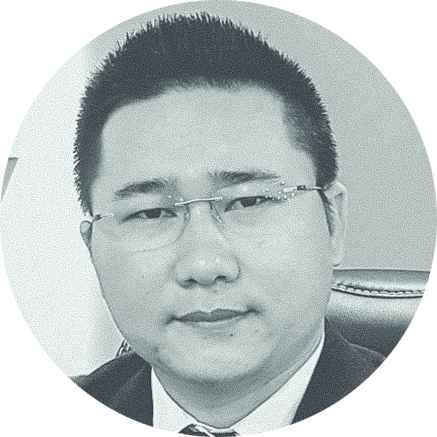 Mr. Quy Nguyen
Vice resident
"There is no limit to success Only limited human thinking "
Ideas
Hahalolo's first team was gathered and established
First test
The hahalolo.com website system is completed and ran the first test version
Launch press conference
Hahalolo Company press conference to launch the first Tourism Social Network
Headquartered
Hahalolo Tourism Social Networking Joint Stock Company is headquartered
Mobile launched
The mobile version of Hahalolo is launched for the first time, on both IOS and Android platforms
Big Update 2.0
Hahalolo Travel Social Network proceeds to upgrade the Big Update 2.0 version
HAHALOLO TRAVEL SOCIAL NETWORK
HAHALOLO TRAVEL SOCIAL NETWORK
PRODUCTS ON HAHALOLO
We understand the importance of approaching each work integrally and
believe in the power of simple and easy communication